Welcome to the The Federal Army Wiki
Edit
Welcome to The Federal Army Wiki. This Wiki aims to record in one place the history of TFA and of the Roblox Civil War community in general. Information here is verified for legitimacy, but not all articles can be relied on to be completely accurate; this is on account of the fact that the community as it exists now has been around since 2010, making the documenting of long-ago events difficult. Despite this, it is our hope that this Wiki will stand as a testimony to over eight years of work by thousands of people.
Latest activity
Edit
Photos and videos are a great way to add visuals to your wiki. Find videos about your topic by exploring Fandom's Video Library.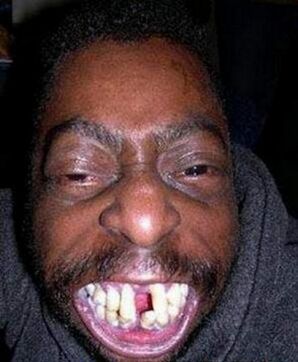 Community content is available under
CC-BY-SA
unless otherwise noted.